© Chris Ewald. All rights reserved.
Dear Phil, Jim, and Harry,
Do you have any advice for surviving the Thanksgiving holiday?
Your Feathered Friend,
Gobbles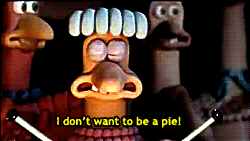 Dear Gobbles,
Thanks for your letter. As you know, these are perilous times for turkeys—and for birds generally.
None of us should have to live in fear of becoming the early bird special on Thanksgiving. Did you know that before our arrival on the grounds of The Cathedral Church of St. John the Divine, a peacock had disappeared during one Thanksgiving holiday? Coincidence? We think not!
If you haven't done so already, pack your bags, put on a disguise (but be sure to stay away from dressing and stuffing), and get out of town fast!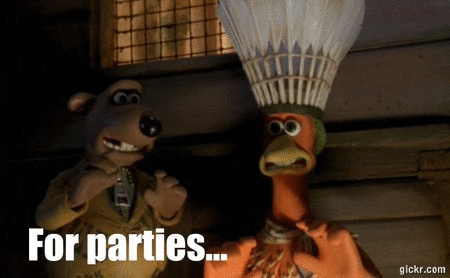 And can we talk turkey? Be sure to let the turkeys in Congress know that you want to change Thanksgiving Day to Happy Eat-More-Beef Thanksgiving Day!
Your Proud-as-a-Peacock Friends,
Phil, Jim, and Harry